Patients around the world suffering from chronic conditions depend on the availability, reliability and quality of their established pharmaceutical regimen.
We reliably secure the long-term availability and quality of established original pharmaceuticals worldwide. As a European company with an international team, we pursue a global build & buy strategy with a focus on niche specialty and biotechnological brands.
Portfolios of pharmaceutical companies mature and certain drugs are given lower priority by the companies that originally developed them (lifecycle management), eventually discontinue them completely.
In most cases these are brands that patients and doctors are long time familiar with as the original drug, but which have lost their commercial appeal for the original manufacturer. They may even be medicines that are on the WHO list of essential medicines.
No matter whether they are former blockbusters or niche products, pharma& acquires the marketing authorization and rights of such drugs and secures their availability, reliability and quality for patients and doctors worldwide.
pharma& was founded by Frank Rotmann and Elmar Zagler and is privately owned and jointly managed by them. Their team consists of highly experienced industry experts who aim to ensure the long-term availability of established originator products in specialty medicine. pharma& supplies them worldwide and continues their production for the benefit of current and future patients.
Elmar Zagler
"We invest in expanding our in-house capabilities on our way to become a fully integrated pharmaceutical company in order to best satisfy our patients' need for their niche specialty care medicines."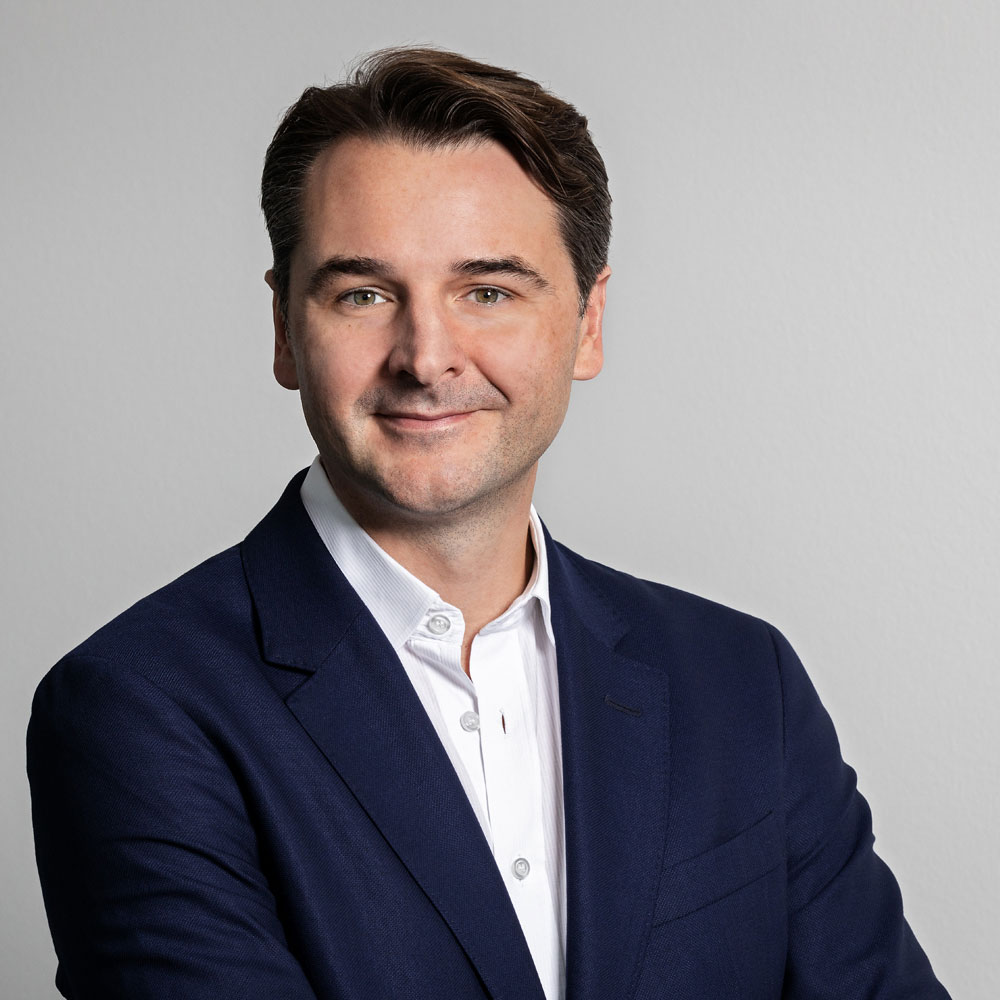 Frank Rotmann
"We believe in the power of highly educated and motivated individuals which are hold accountable by their peers, working together to execute on our ambitions and plans."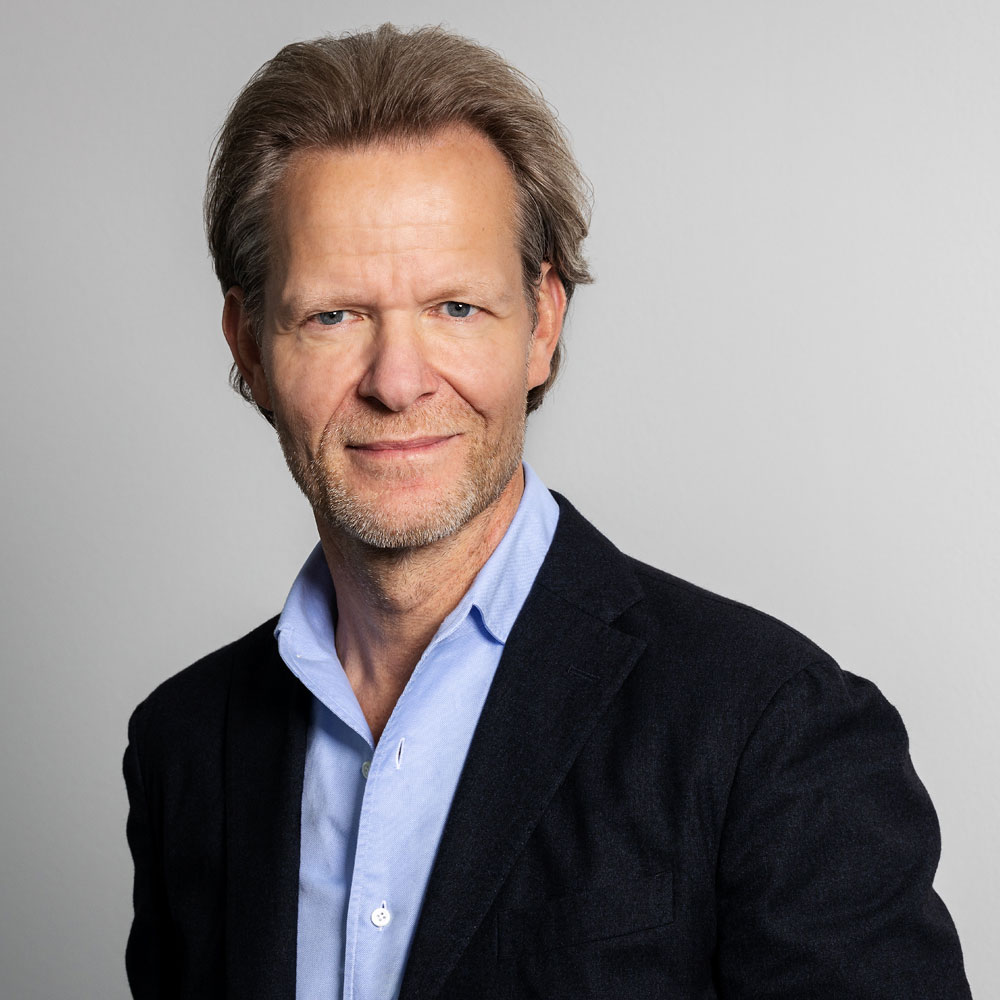 pharma& ensures the reliability, availability and quality of proven medicines that millions of patients depend on. During the past four years, we have acquired different products in various therapeutic areas and have established a solid base to secure patient access. We supply products throughout Europe and are expanding pharma&'s footprint to serve the needs of more patients around the world.
We are growing our team, our worldwide network and our portfolio of proven medicines by acquiring their worldwide rights while at the same time expanding our manufacturing and distribution capacities because we want to become one of the leading, providers, manufacturers and distributers of proven niche specialty care medicines that are being deprioritized by their originator. As a trustee, we do whatever it takes to maintain and develop the value of these drugs for all who depend on them.
At pharma&, we comply with all applicable laws and regulations. We have an unwavering commitment to compliance, ethics, and integrity. By combining our expertise and passion with a persistent focus on expanding our platform of supply for proven medicines, we strive to make a significant impact on the lives of patients around the world.
In line with our values, it is our objective to ensure continued reliability, availability and quality of drugs that help patients living with severe chronic diseases. To do so, we will further expand our portfolio of proven medicines from established original sponsors. For each medicine we also guarantee unaltered high quality by producing them either in their original production plants or at trusted CMOs in Europe.
To get pragmatic guidance on our efforts, we work together with external service providers. We want to interlink all relevant business areas to an overall strategy that allows us to become a fully integrated pharmaceutical company which is likewise sustainable.